Meet The Team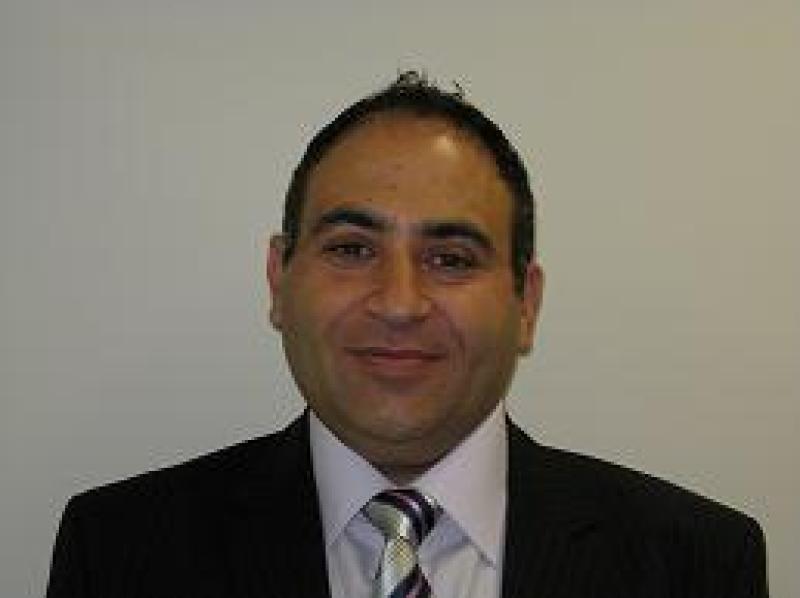 PETER BOBB
A licensed real estate agent and accredited auctioneer, peter has sold over 2500 properties in his real estate career.
Peter believes it is his 20 years of sales and business experience gained beyond the real estate industry that provides him with an edge over his competitors.
After working with major real estate franchises for many years and achieving the highest of awards in the industry, he opted to start his own business seven years ago with great success.
Specialising in the western suburbs, with focus on residential and new developments peter has established a proven track record of achieving standout results, even in challenging market conditions, peters intensive product knowledge of the western suburbs and Sydney area allows him to go above and beyond for every buyer.
If you are thinking of buying, selling or renting peter bobb proves to be an excellent choice.

Marie Bobb
A licensed real estate agent ,Marie Bobb joined bobbcorp Real Estate and quickly established herself as one of the most capable and professional real estate agents in the industry over the past 10 years. She is sharp, instinctive, caring and possesses an extraordinary understanding and determination to succeed in the real-estate business.
With many years of experience, Marie has dedicated herself to the business and to her customers. Marie has built a strong reputation with the clients, resulting in repeat and referral business. From one end of the real estate spectrum to the other, knowing the ins and outs of the residential real estate marketplace, new construction from start to finish, Marie will guide you through the process and assist you every step of the way, making the selling process a great experience.